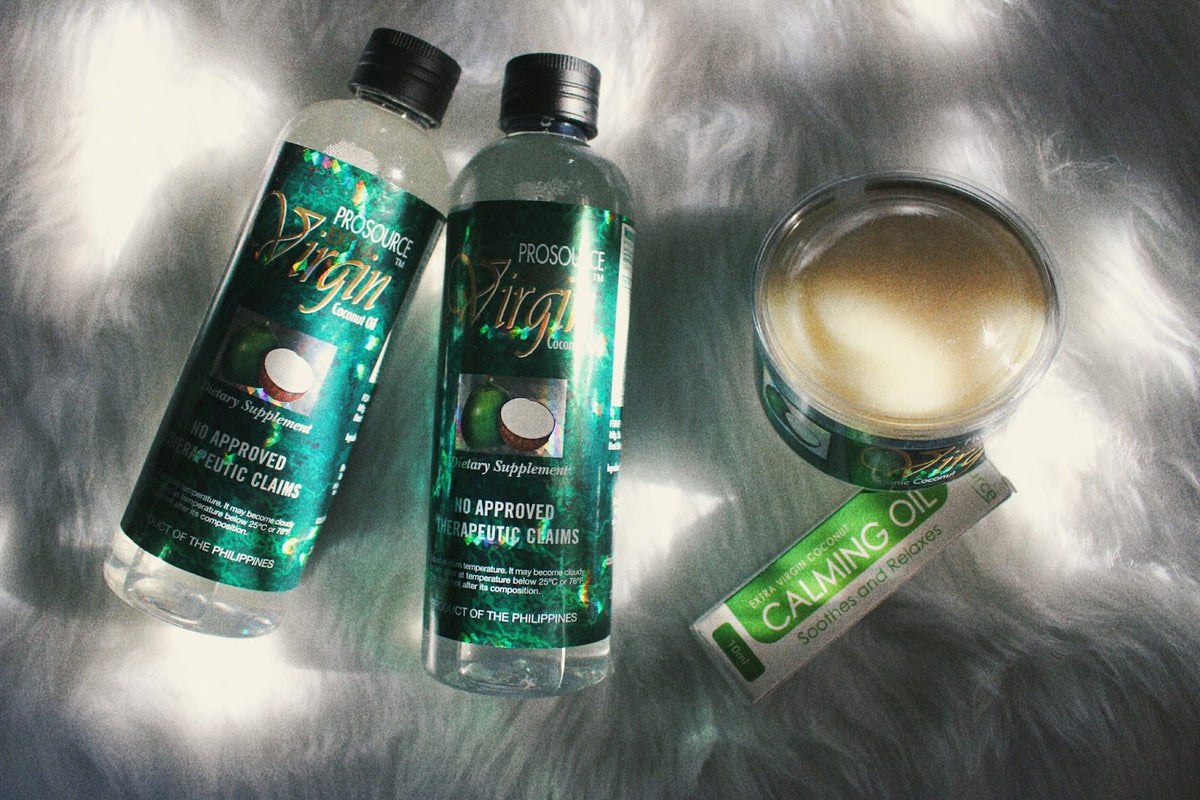 I remember that day "big boy" a 3-year-old pit bull came into our life. Rashes are all over his body and it smells bad that we cannot keep him inside the house with us. We build him a bed complete with pillows and comfortable foam at the balcony. He stayed there for weeks until we found a solution to his skin problems. On our search, we discovered Virgin Coconut Oil (VCO) as an organic topical remedy. An alternative to expensive medicines the vet prescribed to us. Bigboy was healed.
Now I used VCO daily. I believe in organic products and the power of coconut. I was raised seeing my relatives consuming every part of a coconut tree at our backyard. It worked for them and it also works for me.
I know oil can be very irritating when applied to skin due to its greasy feel, but why the hell care when it can give you maximum health benefit? Tiis Ganda, just like what most people say. On a daily basis, I use VCO as a makeup remover and cooking oil. Honestly speaking, the brand I always purchase from Watsons is PROSOURCE VCO. I like the sincerity on the packaging and the all-caps MADE IN THE PHILIPPINES label when I bought my first bottle. Nakaka-proud!
My favorite Prosource product is their Calming Oil. It's packed in a roll-on bottle making it easy to carry where ever I go. I liked its soothing lavender and ginger smell that calms and gives me comfort anytime I needed it. Another organic remedy for a headache, muscle pains or motion sickness. This calming oil is like a pandora box of comfort from an organic source. My next plan is to get another bottle and give it as a gift to friends and relatives who loves to travel or simply get away from the stress of the city.
Reference: